The LostLift Database
The historical background
From 1933, many people who were persecuted as Jews because of the Nazi ideology emigrated from the German Reich. Their belongings were shipped to exile via various European ports, stowed in lift vans and boxes.
The start of the Second World War in September 1939 prevented civilian ships from leaving the German Reich. As a result, the cargo already transported to the ports of Hamburg and Bremen could not be further transported and piled up in the warehouses. In addition, ships that had already sailed were ordered back and their cargo was unloaded in German ports.
In both cities, the amount of removal goods grew to about 6-7,000 pieces of freight, which corresponded to about 4-5,000 owner families. The municipal authorities confiscated the removal goods from the spring of 1940 and commissioned bailiffs and auction houses to sell them publicly to the highest bidder.
The project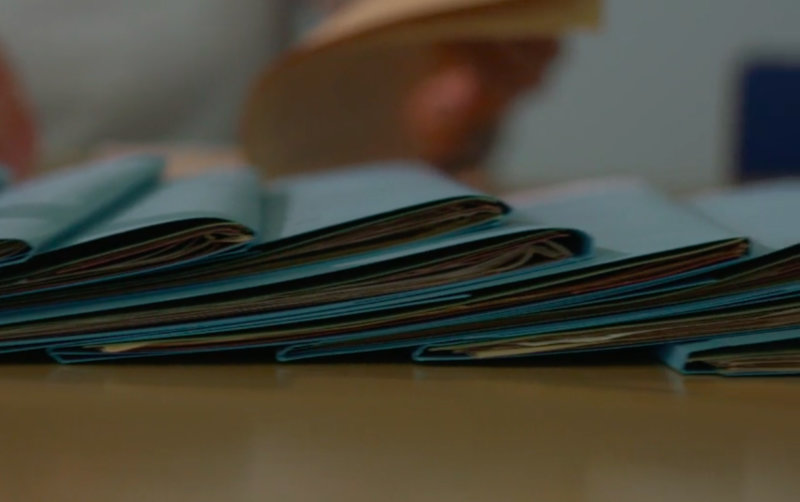 Since 2018, two interlocking, ongoing research projects funded by the German Lost Art Foundation have been investigating at the German Maritime Museum | Leibniz Institute for Maritime History in Bremerhaven the processes of this special form of expropriation of Jews.
While Dr. Kathrin Kleibl focuses on Hamburg, Susanne Kiel researches confiscations in Bremen. The task is to bring together information from thousands of documents.
The Database
An important tool for organizing the information from the received documents was the development of the LostLift database, in which these are bundled and made searchable.
As far as can be seen from the documents, each entry reconstructs the route taken by an owner family's removal goods - from leaving the apartment with a freight forwarder to confiscation in a port city and finally the auction of the property. The corresponding reimbursement files complete the picture. In addition, there is information on the individual parties involved, be it the injured families themselves, the freight forwarders, bailiffs or buyers of the items.
The LostLift database is available in German and English, with the content being in German, as is also the case in the documents. Behind the entries are scans from some of the original sources. The respective sources of all data are indicated.
Research & Quotations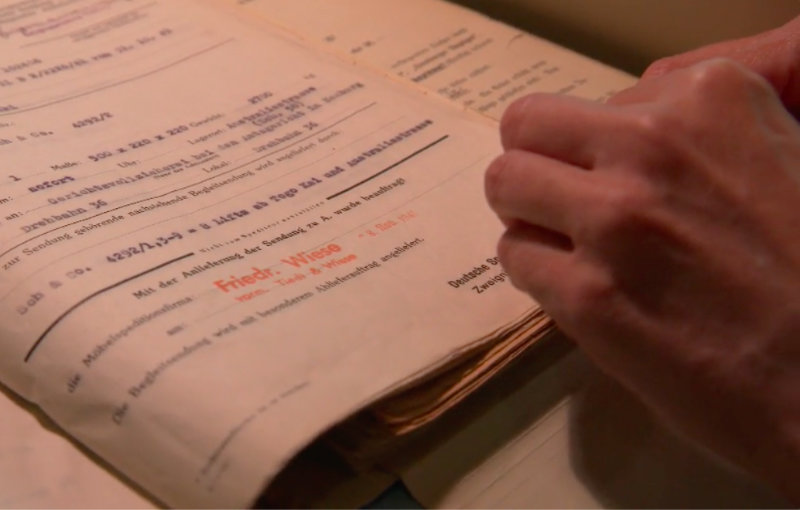 Since the research is not yet complete, the LostLift database will continue to be updated at regular intervals. At the same time, the project hopes that the publication of gaps in information will also provide clues and perhaps even missing documents.
If information/content from the LostLift database is used, the source must be stated. Citation scheme: Kathrin Kleibl – Susanne Kiel (ed.), LostLift database, German Maritime Museum - Leibniz Institute for Maritime History, name of the data set xxx, permalink: xxx (Last updated on: x.x.20xx).
Contact:
lostlift@dsm.museum